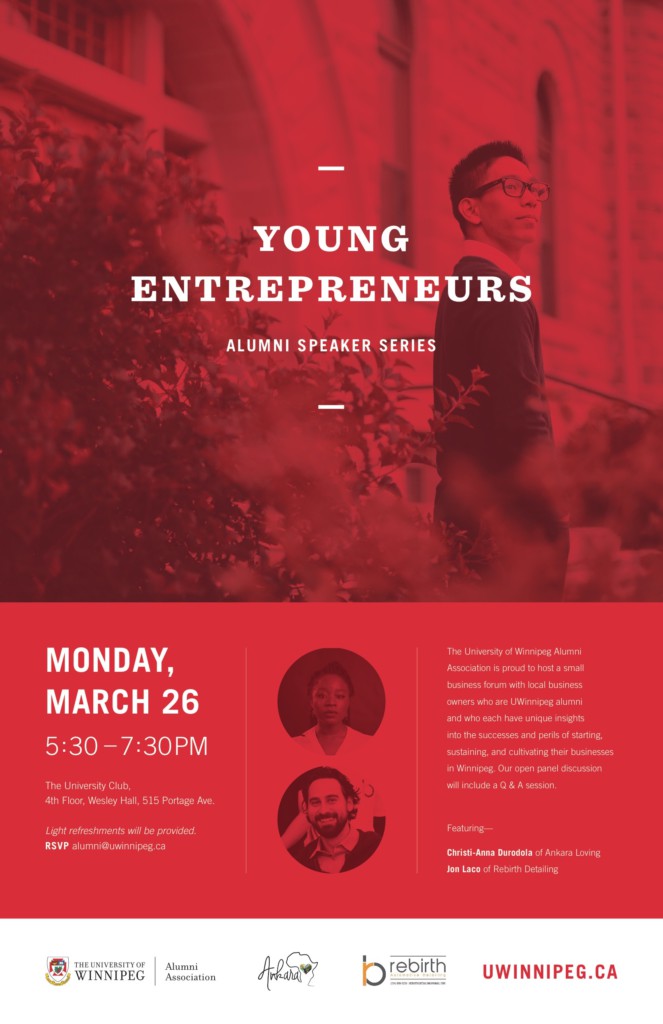 Message from the Owner:
12 years of handling the nicest rides in Winnipeg since 2010! We've just recently expanded our space at 231 Oak Point Hwy to make access to our shop even easier than before. We've learned so much over the years and I'm proud to say we now have over 10 employees! To think it all started in the back of my parents garage…
 My team and I are extremely passionate about finding the best products and processes to get the job done right, while considering our mantra guidelines. These are quality, caution and trust.
 Quality
Wit
hin the first couple of years we were priced very low to engage the public with the awareness of detailing and paint correction. We thought our polishes were decent, but after doing more research and seeing the cars come back the next year we realized there had to be better products out there. At year 4 we have found the best line of
permanent
polishes and now understand what it takes to get deeper into the paint to correct light to moderate scratching, to deeper wet sanding to remove orange peel in heavy paint, bird droppings, chemical etching etc (paint correction). We also now ceramic coat vehicles and install paint protection film for the maximum amount of insurance on your vehicle.
Trust
We've picked up your vehicles, had them stored overnight where we have cameras running 24/7 in and around the building. We are trusted with your domestic daily driver to the city's most expensive rides. We also handle classics with single stage paints. You've trusted us to find the best and safest products to use on your vehicle. This is a major contribution to the ability to develop a long lasting relationship with your customer. We want you to be able to feel like you've found your shop for the long haul. We aren't going anywhere, and we only plan to get better every year!
Caution
Doing everything the safe way. When we originally started compounding and polishing we didn't go aggressive because we didn't have the knowledge base then. Now we can go deeper into the paint in a cautious manner. We are also equipped with a paint depth gauge reader to safely measure the amount of paint there is on body panels. Our team is trained how to delicately handle soft paint, glossed interior panels and gauge clusters as well as all electronic buttons. Soft leather isn't a problem either. Our team wears smooth clothing that does not damage any interior while working. Patience is a key trait we look for in team members that can exercise true caution on your vehicle. All of our chemicals are body shop safe and/or biodegradable as well.
– Jon Laco (BBA -4 year w/ double major in entrepreneurship & marketing)
Our Mission
We strive to clean, detail, and recondition any vehicle to our greatest ability with continuous refinement in every aspect of the profession. Our success is due to our standard of quality, and long lasting relationships with our customers.
Improvements
– IDA (International Detailing Association) Certified w/ skills validated in person
– After 5 years we finally have found the right combination of compounds and polishes to use on variety of different paints.
– We now wet-sand and do deeper compounding.
– Now offering 3 brands of paint protection film for rock chip protection!
– Different sealants to choose from.
– More led lighting, portable interior lighting as well.
– Safer work environment.
– More employees to handle demand
– Less comprehensive and basic packages available
– Offering 2-7 year ceramic paint and interior coatings
Strict Quality Checking

Exemplary level of product research and testing

Returning customer discount

We foster a positive & safe workplace environment

Pick up and delivery option premiums

Personalized services with vehicle consultations
Referred by Winnipeg's BMW, Audi, Mercedes, and Porsche dealers as well as many other partners and clients.

Different levels of detailing from decontamination washes to full paint correction

Lights Everywhere! We need to see what we're doing to do quality work!

Detailing products & services tailored to Winnipegs environment

We create transparency within the profession
Do you have any questions? Concerns? Let's chat, give us a call or send us a email.